Growth Master Enterprises Limited
Dongguan Growth Master Plastic Co., Ltd

Products
Growth Master has a large supply of products that can be used for home decorating. Our creative patterns and colors help to enhance the appearance of just about anything in your home or office. If you would like to place an order or have any questions, please see our contact information. A representative will be sure to respond to your comment or order as soon as possible.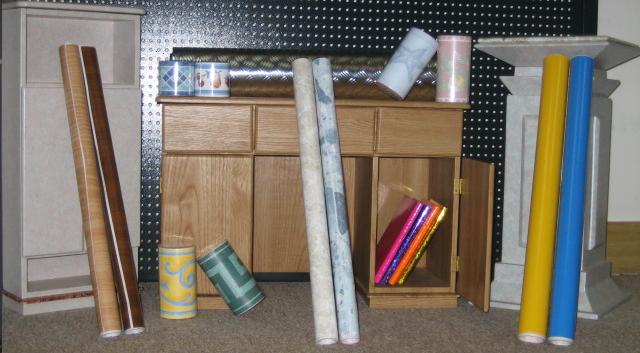 Self-Adhesive Foils
High Class Boeing Films

Borders and Tile Stickers

Book Covers




Home
Company Overview
Philosophy
Development Opportunites
Contact Us
Copyright© 2005 Growth Master Intl. Ltd. All Rights Reserved.
Click Here to send us your comments, or call (852)2838-8236
to speak with a Customer Service representative.