Growth Master Enterprises Limited
Dongguan Growth Master Plastic Co., Ltd

Self-Adhesive Decorative Foils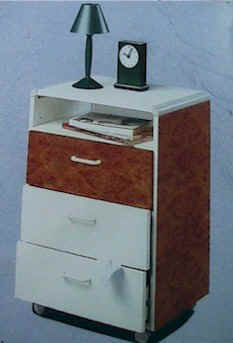 The applications of Self adhesive foil are almost unlimited. You can use it for various kinds of vase flowerpots, packaging, containers, wardrobes, cupboards, music boxes, doors, furniture, walls utilities, shelves, books, cutting out letters, picture frames and so on... You can use it at home, at work, in the shop, or at school.
Transparent foils help to bring new life to glass surfaces! The classic and modern designs will greatly improve the look of your furniture! The marble foils with modern designs will look best when applied to lampshades, bathroom articles, lamp pillars, shower units, flowerpots, and is especially good for windowsills! TRY IT AND YOU WILL LIKE IT!

The foils should be applied to surfaces that are smooth and free of ashes and grease. Gypsum and plaster walls need to be treated before hand with a ponding primer (nitro - free). Untreated wood must be sanded and a coating of primer will ensure perfect bonding. If you have any further queries, please contact us, it's our pleasure to provide you more details about self-adhesive decorative coverings.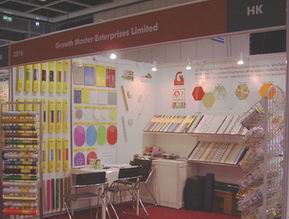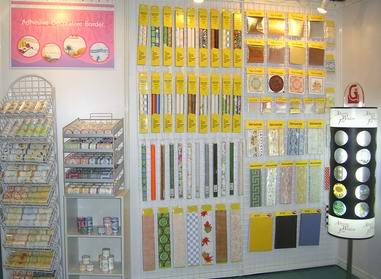 Growth Master produces over 300 different types of foils. The patterns include; Uni Matte colors, Uni Lacquered colors, Wood colors, Marble colors, Transparent Window sheets, Luminous colors, Metallic colors, and other structured foils. All various kinds of adhesive foils offer you a wide variety of patterns and colors for different purposes. Widths for each color or pattern are available in 0.45m and 0.90m. The lengths range from 15m for the long roll and 2m for the short rolls, all rolls are U.P.C. coded.


Main Features of the Self-Adhesive Coverings:
The thickness of 0.1 mm is very durable and flexible.
Easy to clean.
Easy to apply.
Hygienic and impassive for dust.
The products are good for a wide temperature range
There are a variety of uses for the product.
Types of Growth Master Self-Adhesive Foils:
Home
High Class Boeing Films
Borders and Tile Stickers
Book Covers
Copyright© 2005 Growth Master Intl. Ltd. All Rights Reserved.
Click Here to send us your comments, or call (852)2838-8236
to speak with a Customer Service representative.