Growth Master Enterprises Limited

Wood Patterns
Our wood patterned foils can help to give your boring or damaged furniture or accessories a remarkable new life. A classic and elegant design will greatly improve the outlooks of your furniture. Please contact us for information about the many other wood patterns in stock.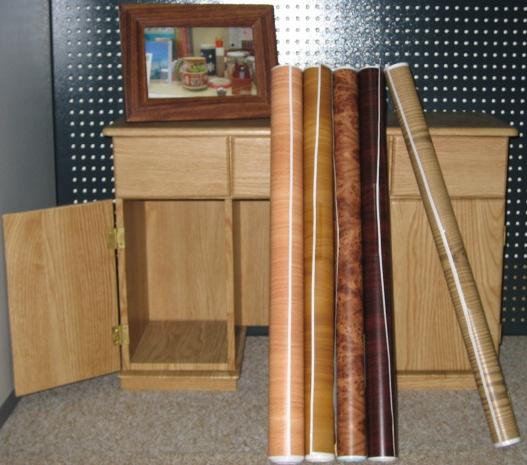 Home
Back to Self-Ahesive Foils
Copyright© 2005 Growth Master Intl. Ltd. All Rights Reserved.
Click Here to send us your comments, or call (852)2838-8236
to speak with a Customer Service representative.