Growth Master Enterprises Limited

Uni-Lacquered
Uni-Lacquered Foils cover a large part of the spectrum in lacquered appearance. The array of various colors enable the unity of your home or office environment by matching colors. Any other colors or shades are available upon request, please see the contact information.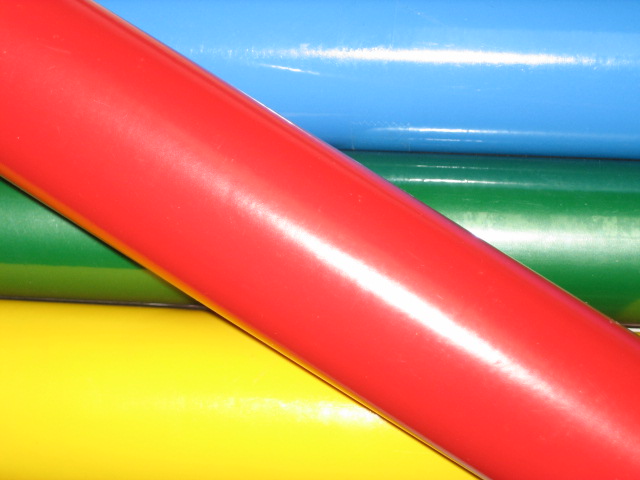 Home
Back to Self-Ahesive Foils
Copyright© 2005 Growth Master Intl. Ltd. All Rights Reserved.
Click Here to send us your comments, or call (852)2838-8236
to speak with a Customer Service representative.