Growth Master Enterprises Limited

Transparent
The Transparent Foils have been widely used in windows, partitions, glass doors,and mirrors throughout the home and office. While enhancing privacy, it can soften sunlight and become a protection barrier against harmful UV Rays. It is also a protecting film to prevent photos, portraits and books from getting fading and damaged. Many other prints and graphics are available upon request, please refer to our contact information.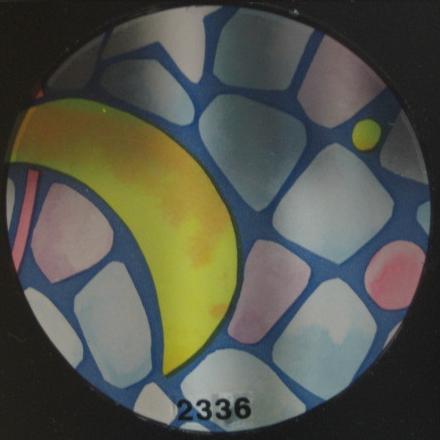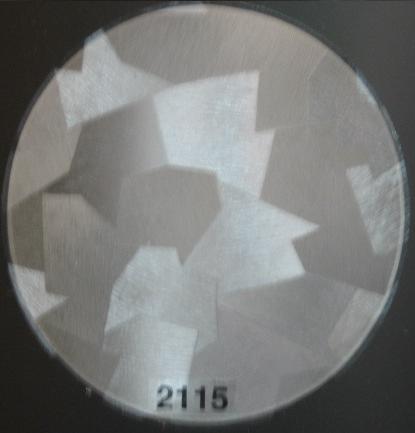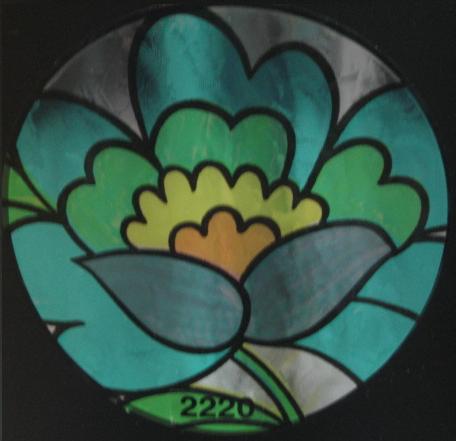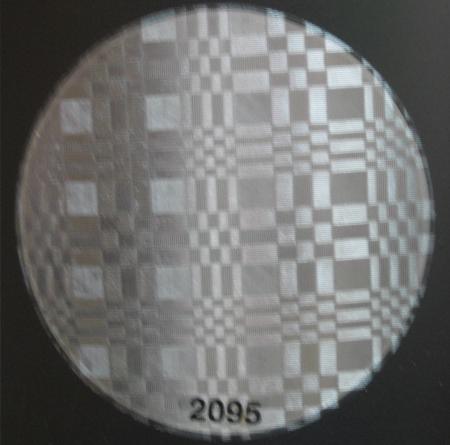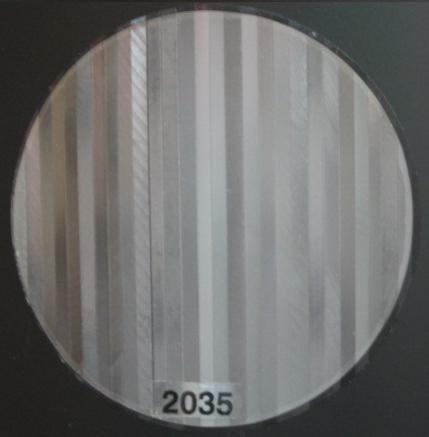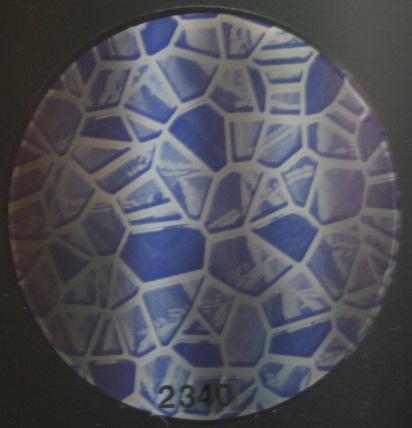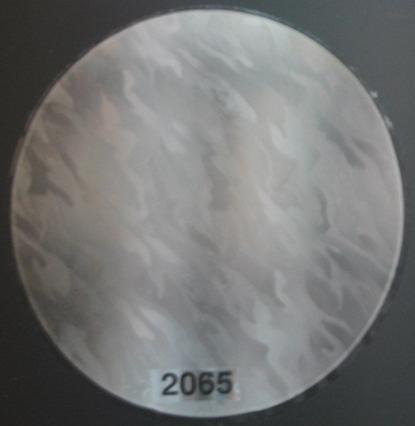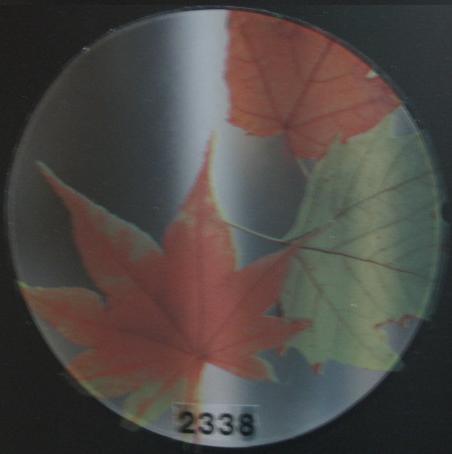 Home
Back to Self-Ahesive Foils
Copyright© 2005 Growth Master Intl. Ltd. All Rights Reserved.
Click Here to send us your comments, or call (852)2838-8236
to speak with a Customer Service representative.