Growth Master Enterprises Limited

Structured Pattern
We provide a diverse collection of structured pattern foils such as, fresh color coverings, floral patterns, and childlike patterns. Its' colorful designs are especially well suited for arts and crafts projects and childhood decorations. You can contact us to see the many other structured patterns that we supply.
Sample Patterns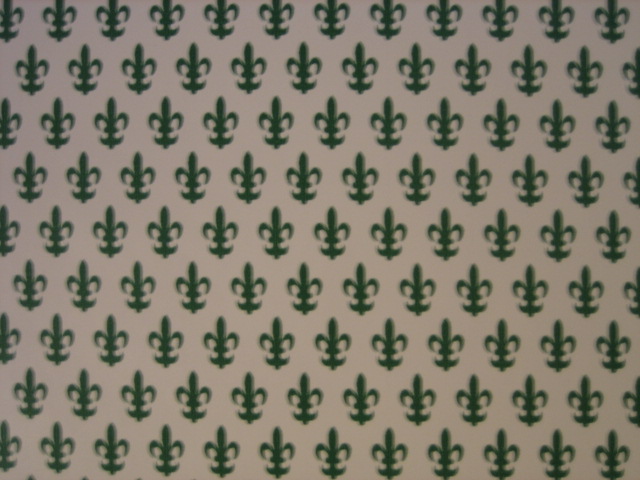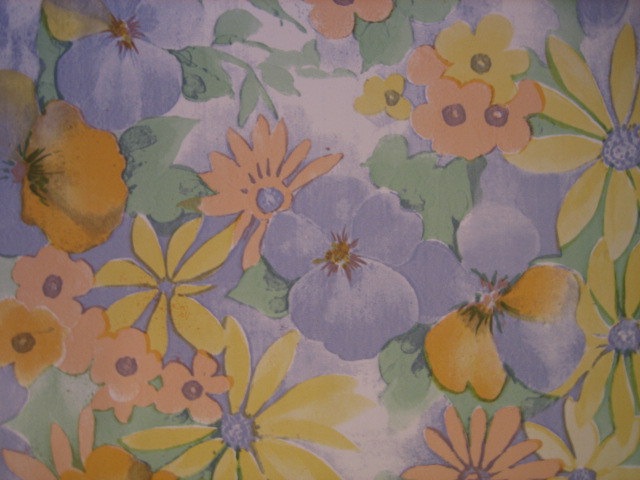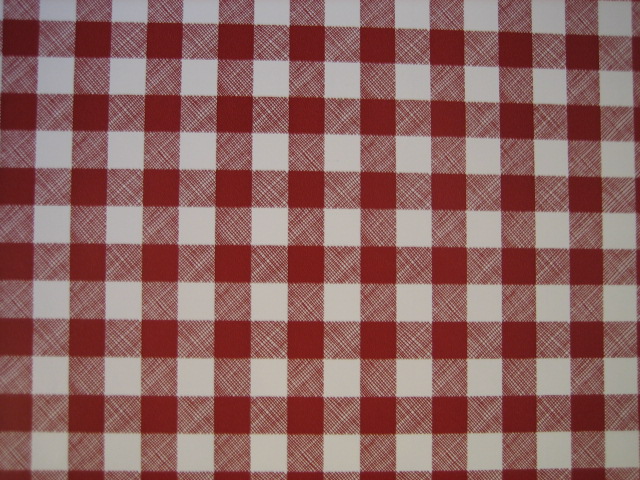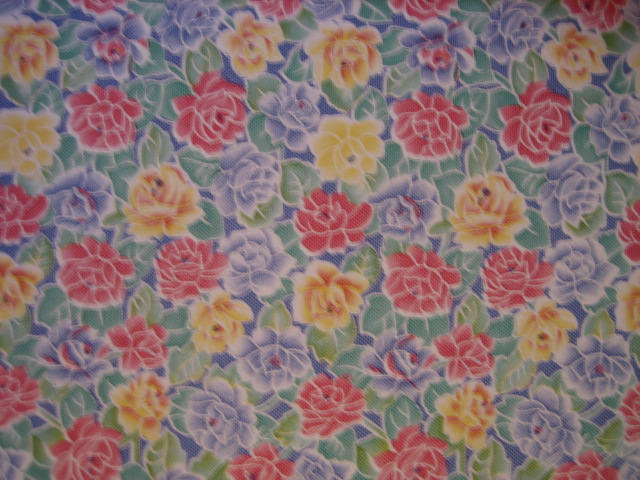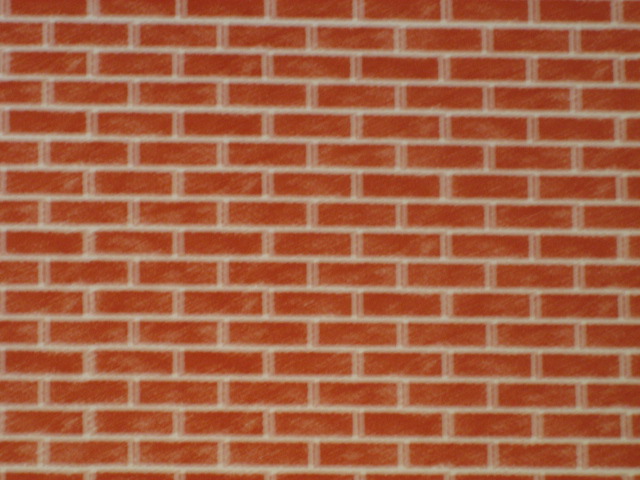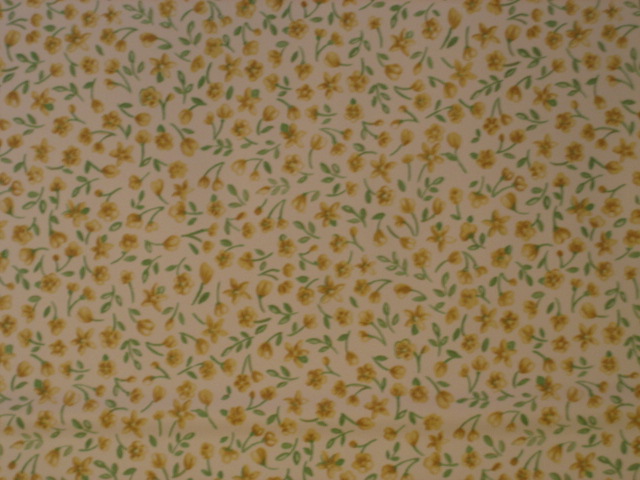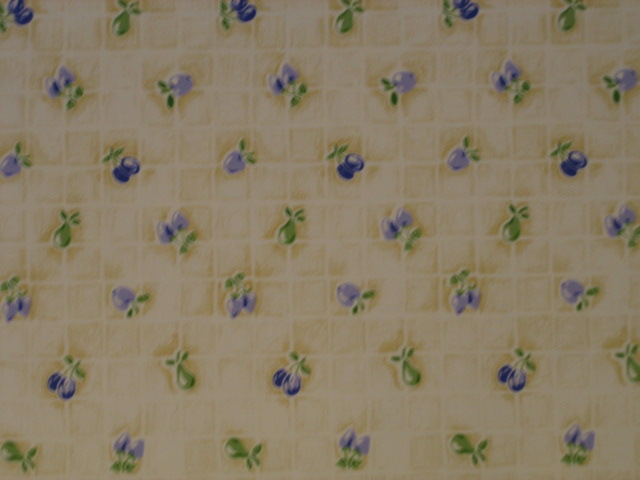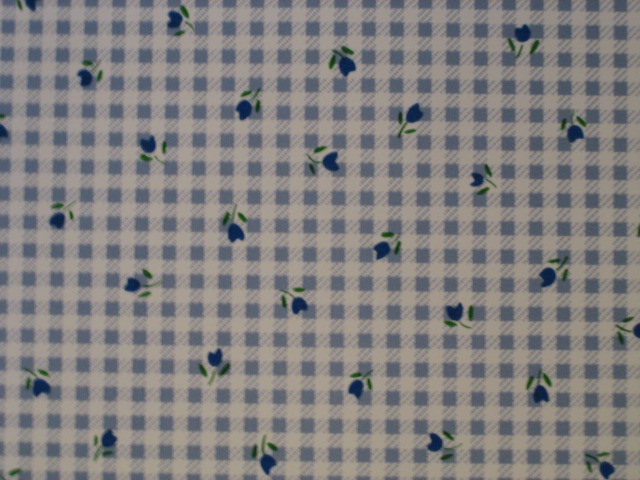 Home
Back to Self-Ahesive Foils
Copyright© 2005 Growth Master Intl. Ltd. All Rights Reserved.
Click Here to send us your comments, or call (852)2838-8236
to speak with a Customer Service representative.