Growth Master Enterprises Limited
Dongguan Growth Master Plastic Co., Ltd

Book Covers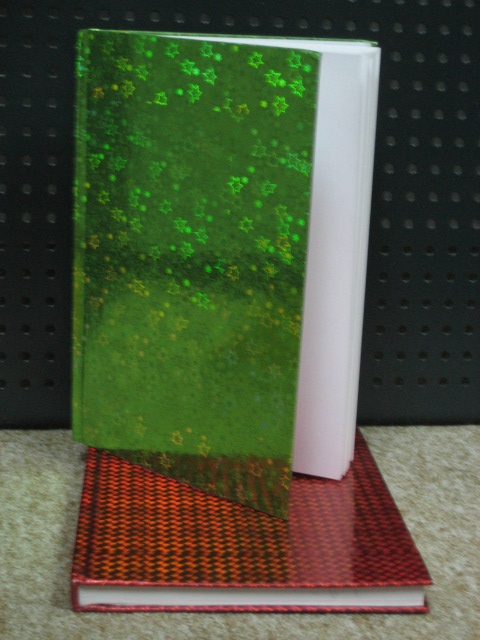 The book cover is an easy to handle cover which helps you to create a completely new look for your beloved books. It is self-adhesive, water-proof, durable, and easy to clean vinyl. To apply you just peel off the backing paper and stick it on your book, note book, dictionaries, files or wherever you would like. TRY IT AND WE ARE SURE YOU WILL LIKE IT!
The book covers provide various attributes to conform to everyday life in any country. The film has different sizes at 33cm x 2m, 50cm x 1.5m, 13.5" x 5ft and 18" x 3yd, custom measurements are also avaiable upon request. The book covers have two different surfaces: PVC vinyl and clear P.P. There are also two types of sticking material for your own choice: permanent glue and removable glue. Customer designed backing paper, lable, and dispalys are also welcome at a mini order quantity. Other prints and colors are availible for order upon request, please see contact information.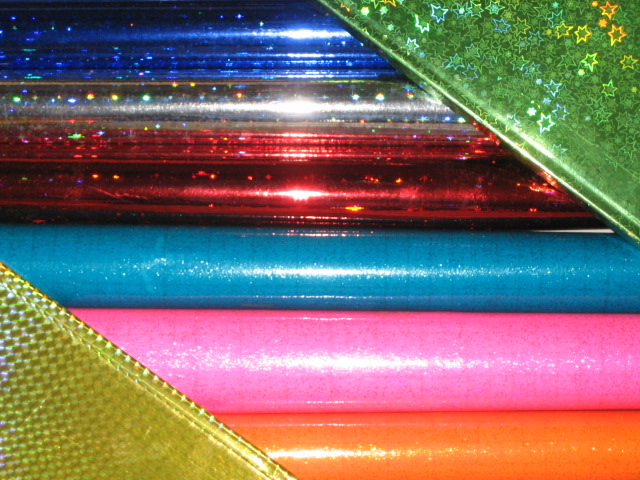 Home
Self-Adhesive Films
High Class Boeing Films
Borders and Tile Stickers
Copyright© 2005 Growth Master Intl. Ltd. All Rights Reserved.
Click Here to send us your comments, or call (852)2838-8236
to speak with a Customer Service representative.